eZWay

Pitch Party
ON ZOOM and TV!
Network with other fellow eZWay Wall of Fame members, promote yourself, your business or your event coming up to many! Learn more about eZWay Network and how we can help you! We want you to come, PITCH YOUR PROJECT, PITCH YOUR PURPOSE, and PITCH YOUR eZWay Profile to get more quality followers!

PITCH YOUR PURPOSE AND PROJECT ON OUR EZWAY PITCH PARTY STAGE WHICH WE WILL PROMOTE!

GAIN MORE FOLLOWERS TO YOUR EZWAY PROFILE THE EZWAY WAY TO FOLLOW UP ON YOUR NETWORKING

SPIN OUR WHEEL OF OPPORTUNITY TO WIN UP TO $10,000 IN MARKETING AND BRAND DEV. PRIZES
VIP PLUS ACCESS Benefits:
Welcome Welcome! We are opening up the digital doors to everyone that is not part of our eZWay Family to learn more about us! We are welcoming back all of our regular eZWay Family members to learn grow, network and succeed that much faster, while you learn about our new tools and tech that we have implemented. Our goal is to host a ZOOM event every other Thurs. at 5 pm PST so we can get to know all of you that much better! So you can get to know each other that much more, so you can grow your EWOF profile and gain more friends and followers. So we can find out what you are up to so we are all as a digital family and community able to help! We ask that all of you MARK YOUR CALENDARS for every other Thurs. the middle and end Thurs. of each month to join us on zoom for all our new updates and opportunities, networking, and sometimes performances, and we will have special celebrity guest speakers!
WE WANT YOU TO COME, PITCH YOUR PROJECT, YOUR PRODUCTS, YOUR PURPOSE, and ULTIMATELY YOUR eZWay Profile so you can gain more followers and hopefully get more business and sales!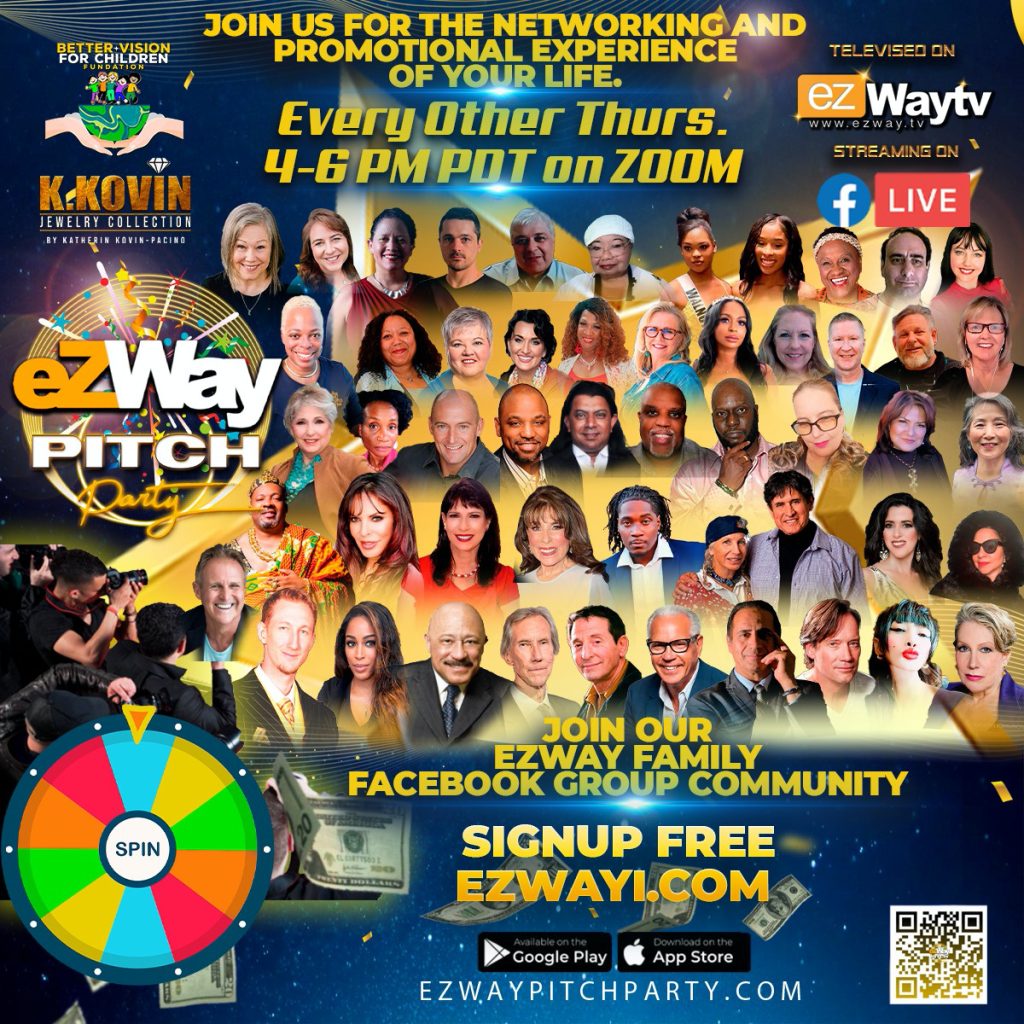 Every other Thurs. 4 pm PST
starting Sept. 14th on Zoom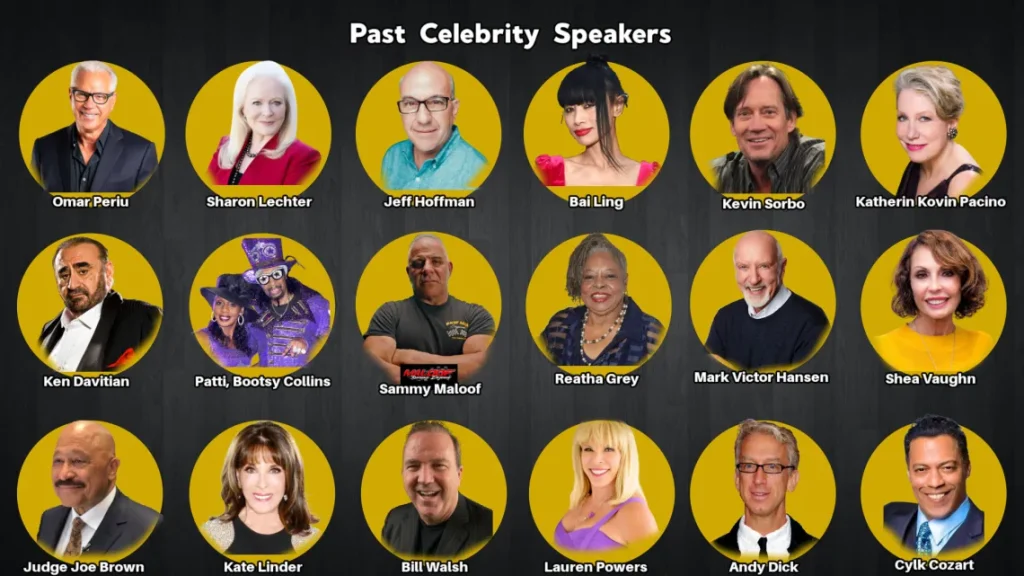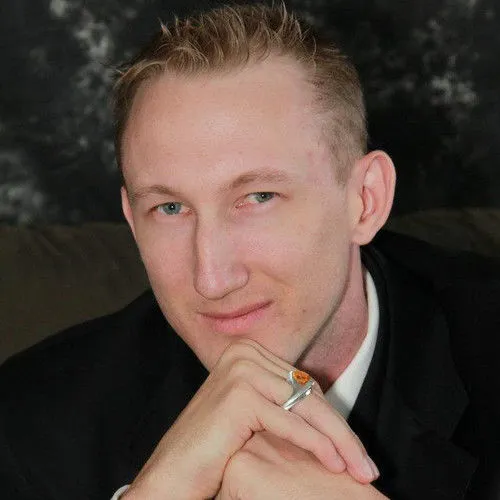 EZWAY FAMILY INTERACTIVE HOST
Known as the "Digital Dick Clark" Eric Zuley is an award winning marketer and social media influencer. A Multimedia Marketing Mogul, Eric has mastered the art of monetizing media. He created the nationally and internationally recognized movement #eZWay endorsed by over 500 celebrities, influencers, and CEO's.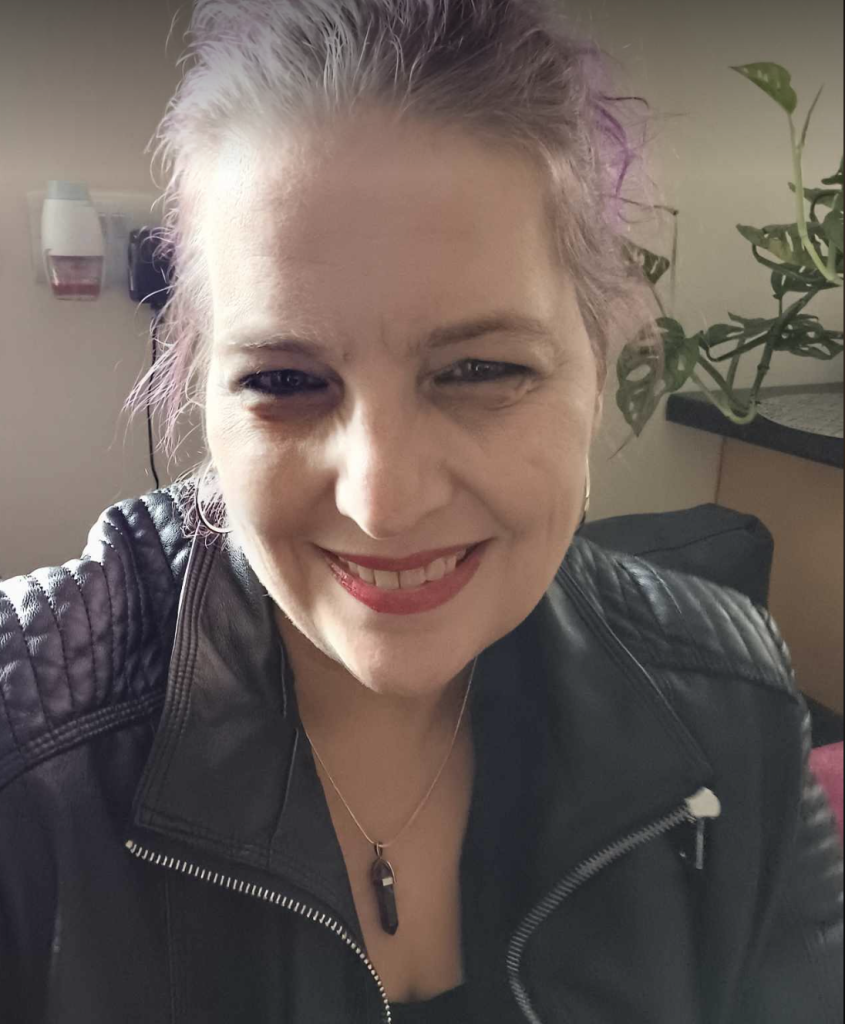 Over 30 years in the publishing industry. Karina Kantas the one to scale you as an author. As an eZWay Plat. member she is highly respected in their author directory. Award winning best selling author and filmmaker, TV Show host and producer of BEHIND THE PEN on eZWay TV reaching 100,000,000 + Search Karina on ezway network and follow her http://authorspitchparty.com IS FOR ALL AUTHORS!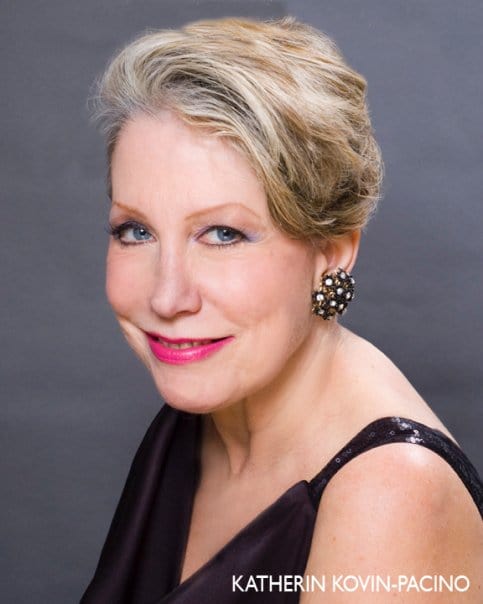 Actress, producer, author celebrity jewelry designer. Katherin Kovin Pacino is the stepmother to legendary actor from Scarface AL Pacino. Katherin is working on her podcast, new jewelry line K-Kovin and 2 new books. Katherin holds a verified celebrity profile on the eZWay Wall of Fame. Click the flyer to follow her. Search Katherin on ezway network and follow her!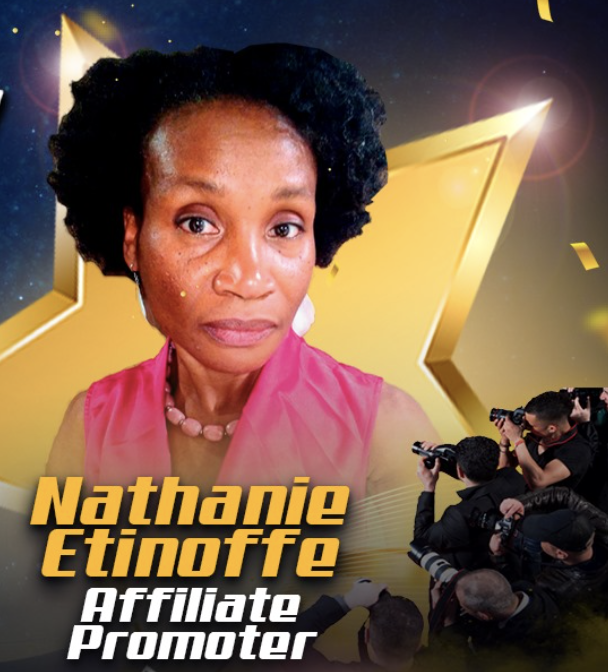 The Female Artist Flawless/Nathanie TheFaF, found her way back to speaking after tragedy. The Spoken Word Artist didn't realize the intensity of her involvement. A creative writing class set her up to be graduated in the "Heroes Amongst Us" Production where she performed her first written piece "The Hero In Me," after a sabbatical from writing and presenting poetry. 
DON'T MISS THIS CHANCE TO NETWORK AND
PROMOTE YOURSELF!