Publish or Promote your event's with eZWay Events.
Hold incredible events, share knowledge, build and grow your product , create opportunity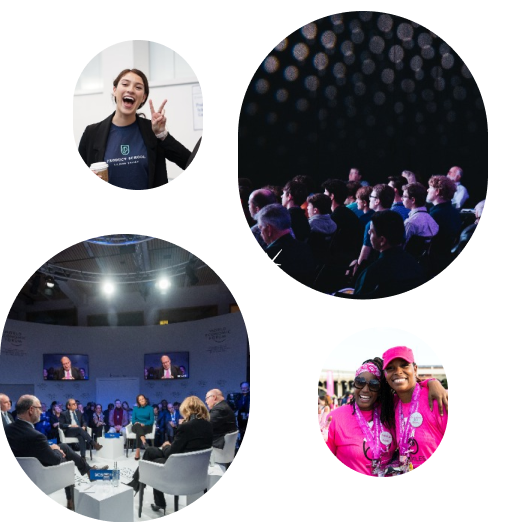 Get Your Event published and Promoted through our website and Social Media
eZWay Events appears to be a comprehensive event management company that offers a range of services to enhance events, increase brand exposure, and maximize audience turnout and ticket sales.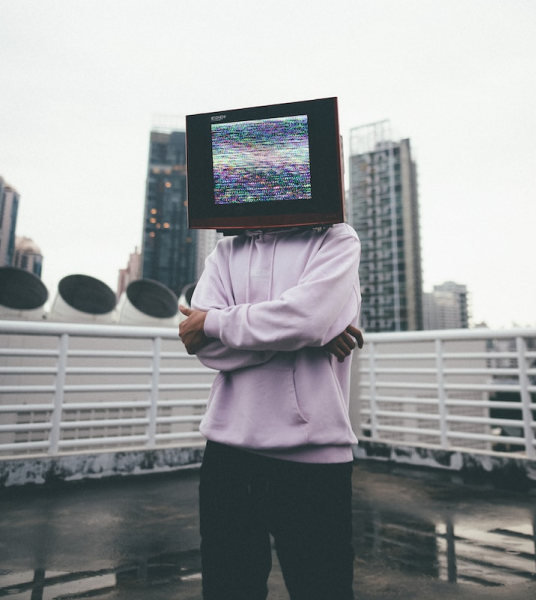 Get Notified!
When We Host A New Event!
Sign up to get Bose emails and communications for exclusive event