This is a private event. Although we love all of our eZWay Family equally. Only eZWay Gold members or higher are invited to this one.
Please note that Mr. Zuley has been given 10 comped tickets and his company has authority over the red carpet. If you would like to attend this event please email
ezwaypromotions@gmail.com

will be there doing interviews and 

will be covering.
Coverage by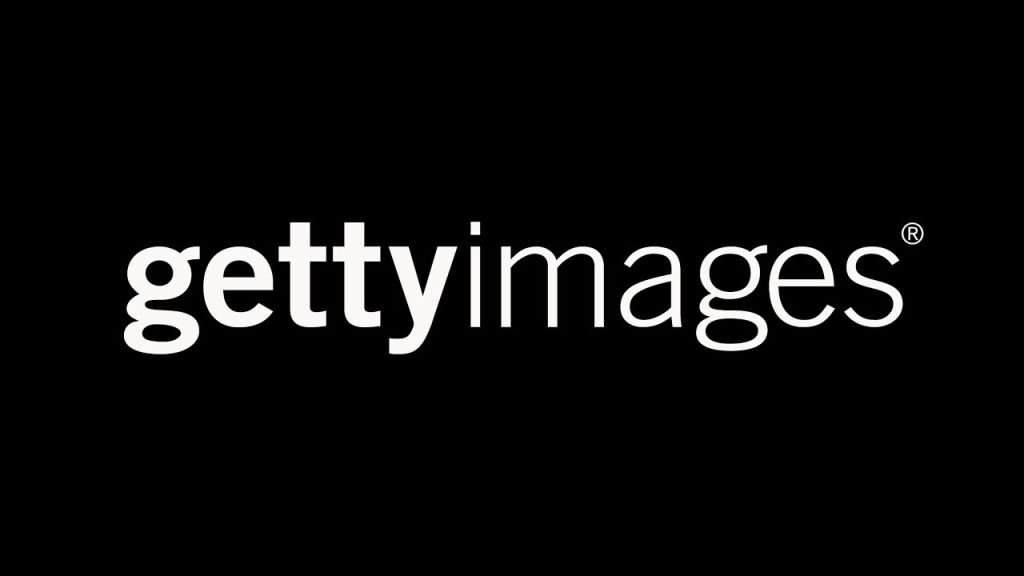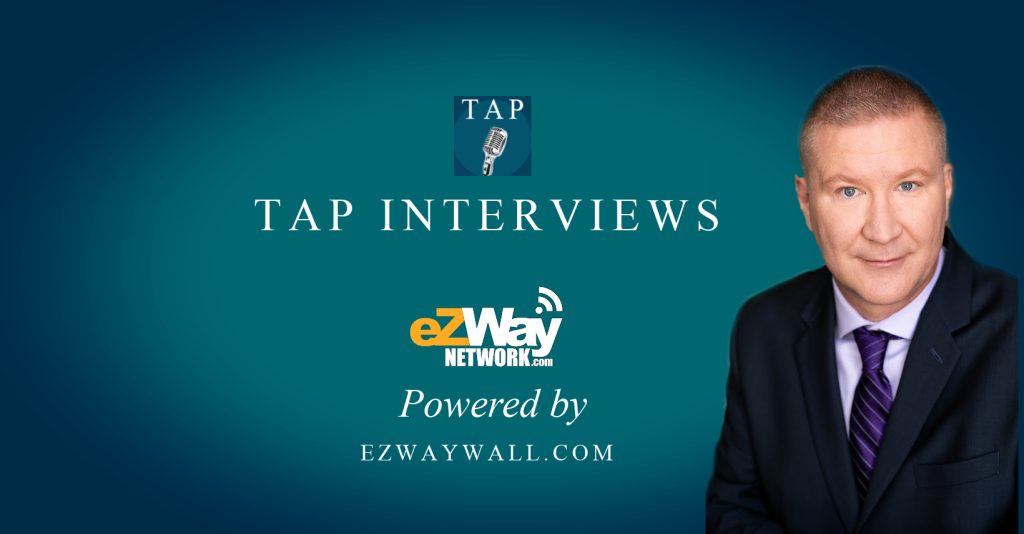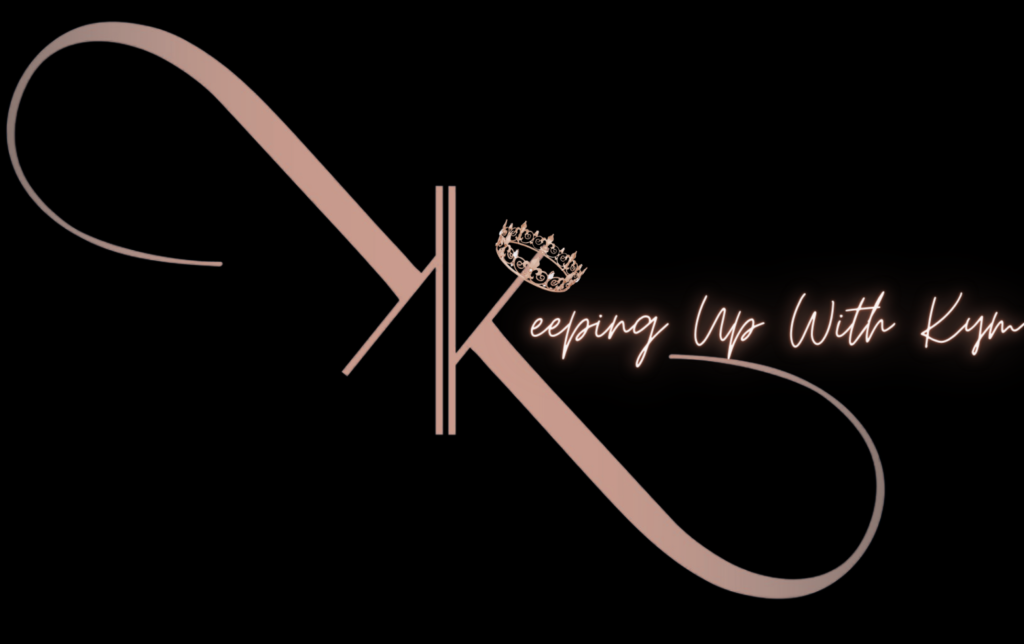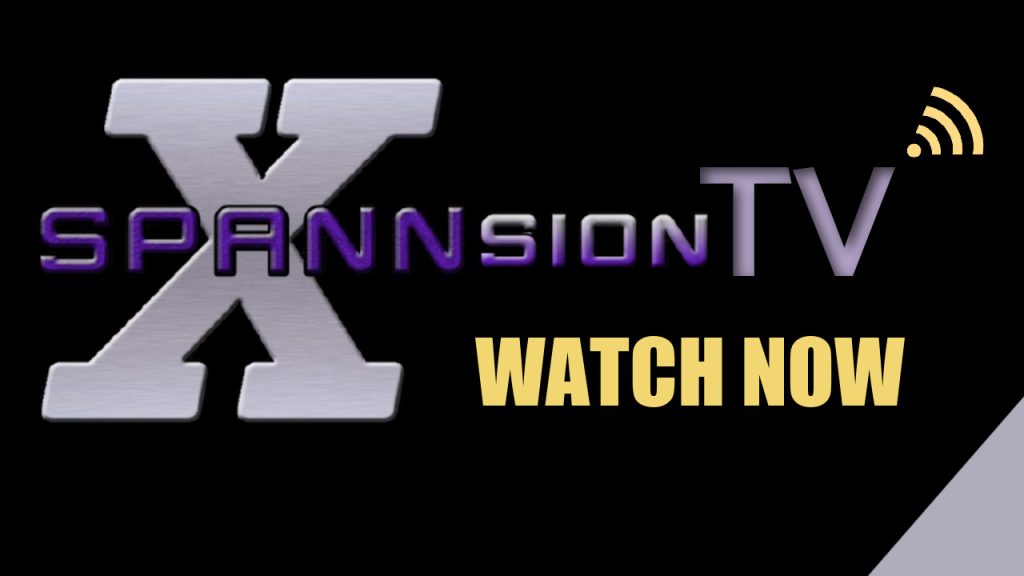 Attire: Formal Only
Red Carpet Arrival: 4:30 PM PDT
Location: TLC Theatre Hollywood Ca
eZWay Family Member Shekhar Rahate 
RED CARPET READY TRAILER