Supercharge your event promotions .
Attract more attendees to your event, gain more awareness and visibility for your event, get the promotional boost your event needs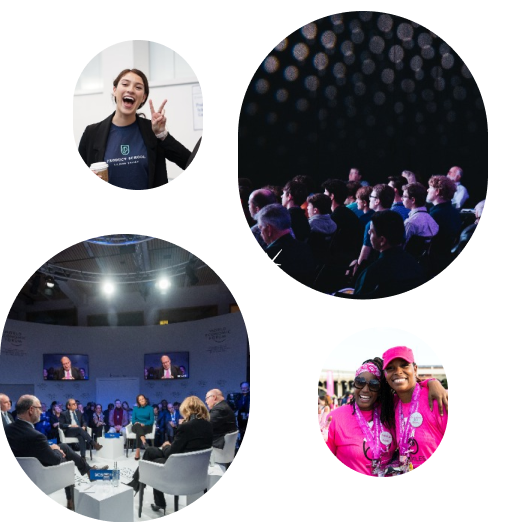 Our Special Featured Event
CONNECTIONS – eZWay Network Unveiled
eZWay Network Unveiled event is the best place to make high profile CONNECTIONS! A BETTER VISION FOR CHILDREN BENEFIT & TOY DRIVE
SAVE THE DATE: DEC. 15th
NETWORKING
BREAKFAST
TV FILMING
SPEAKING PITCH PARTY
K KOVIN AUCTION AND RAFFLE
EZWAY NETWORK UNVEILED PRESENTATION
SUICIDE PREVENTION MOVIE SCREENING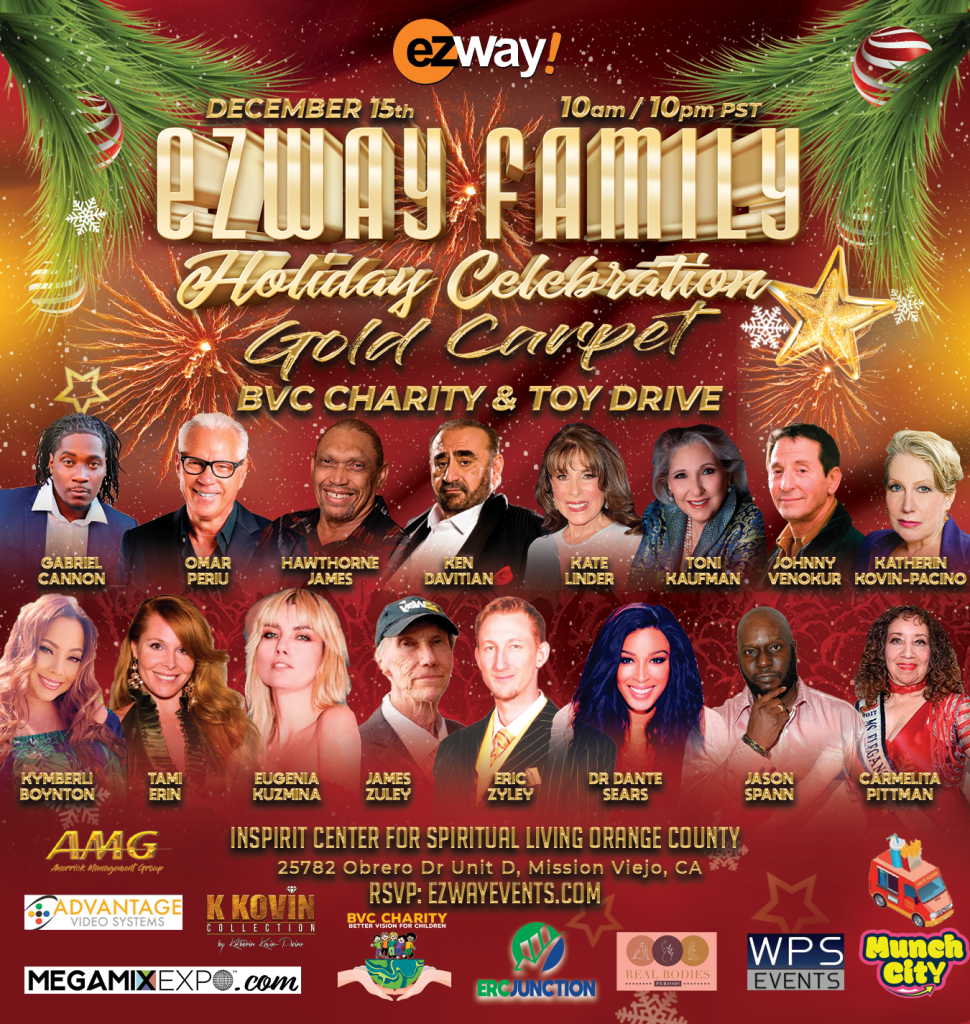 Rhythm and Business Xspannsion Pitch Party
Where artists meet business owners and get their music videos promoted to the right people in the eZWay Network.
SAVE THE DATE: DEC. 05th
This is the ideal stage for an artist that is wanting to be or already is a business owner to help their business goals and dreams grow to that next level they are trying to reach. We will help some top level music and business owners as guests of Rhythm and Business.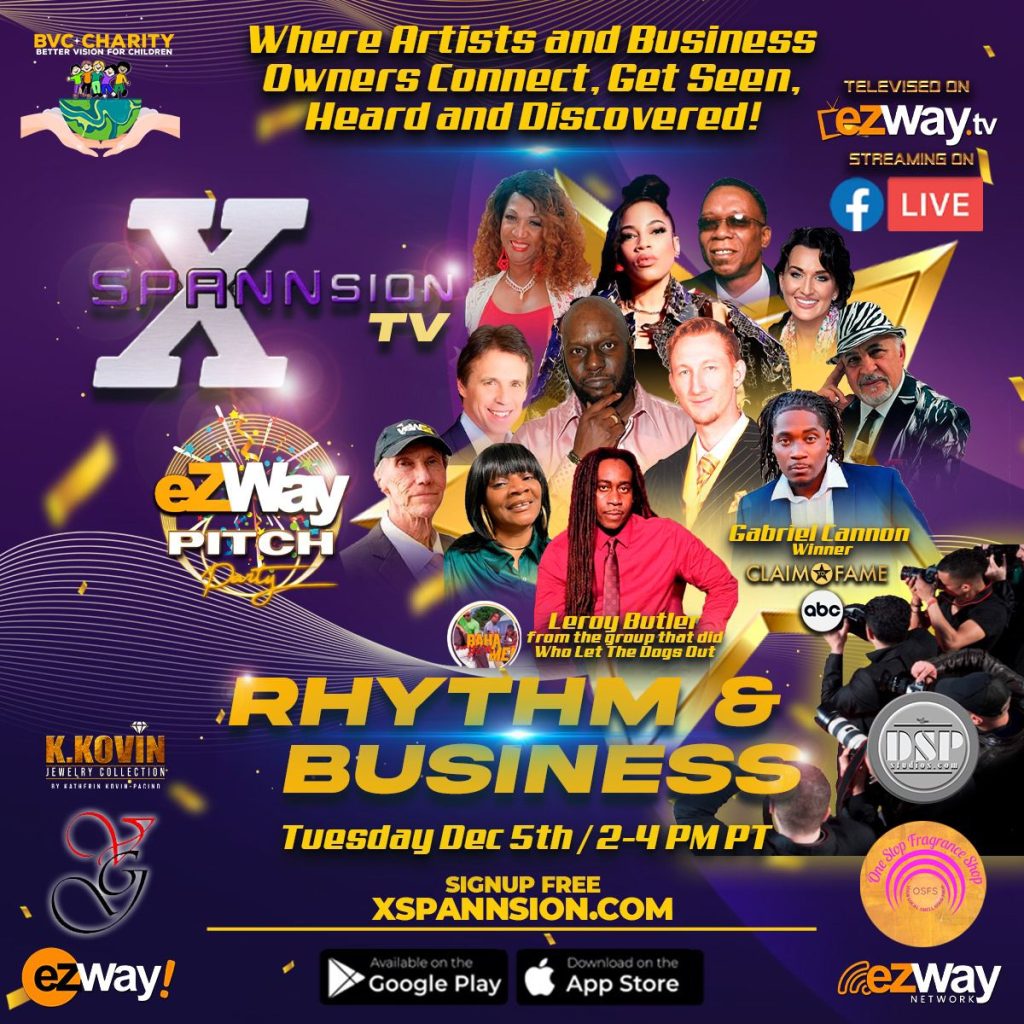 Super Saturday Today Dec 9 12 to 4 pm est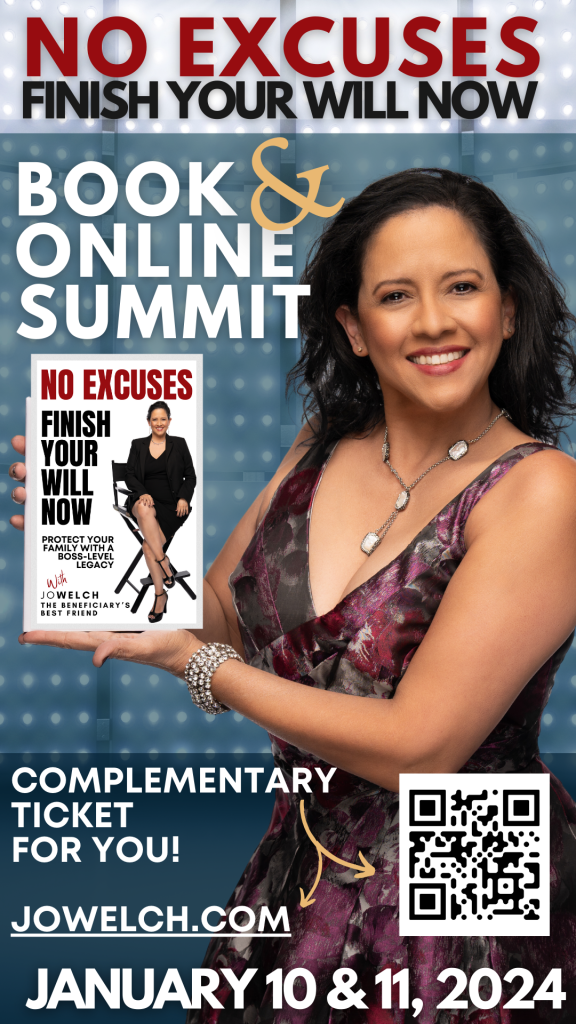 NO EXCUSES: FINISH YOUR WILL NOW SUMMIT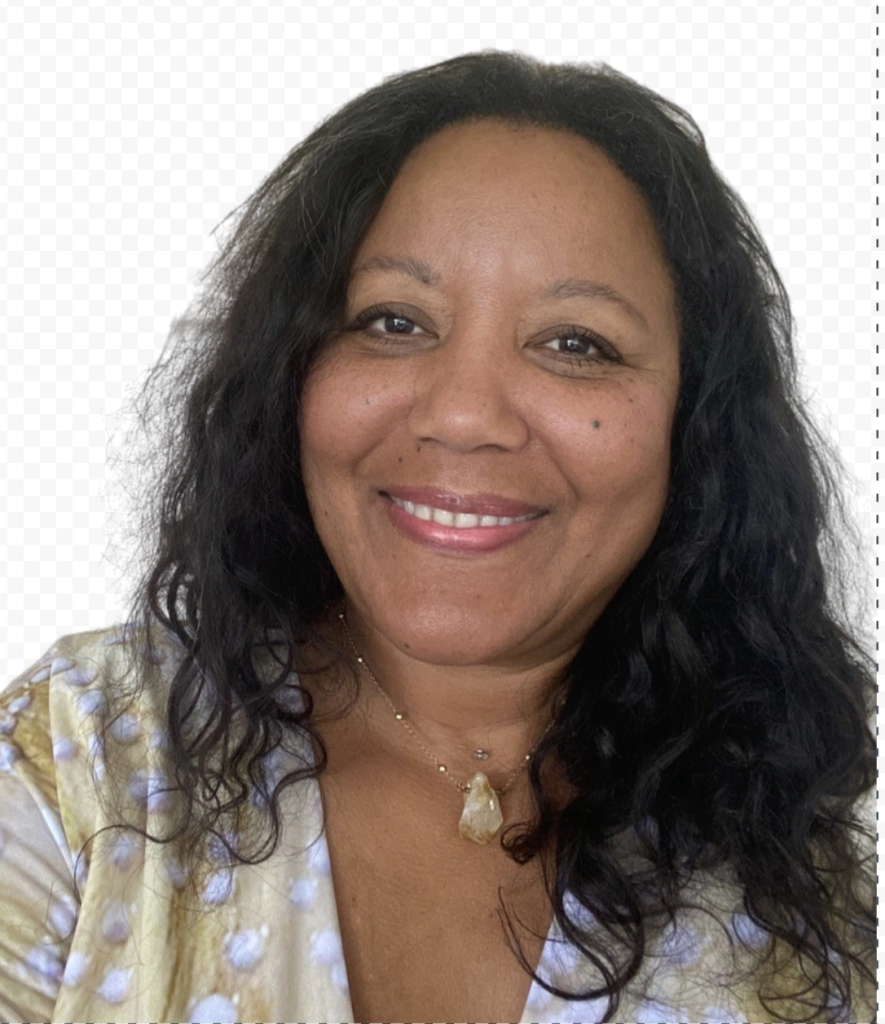 Ready to Shift? Reset, Regenerate & ReWrite Your Future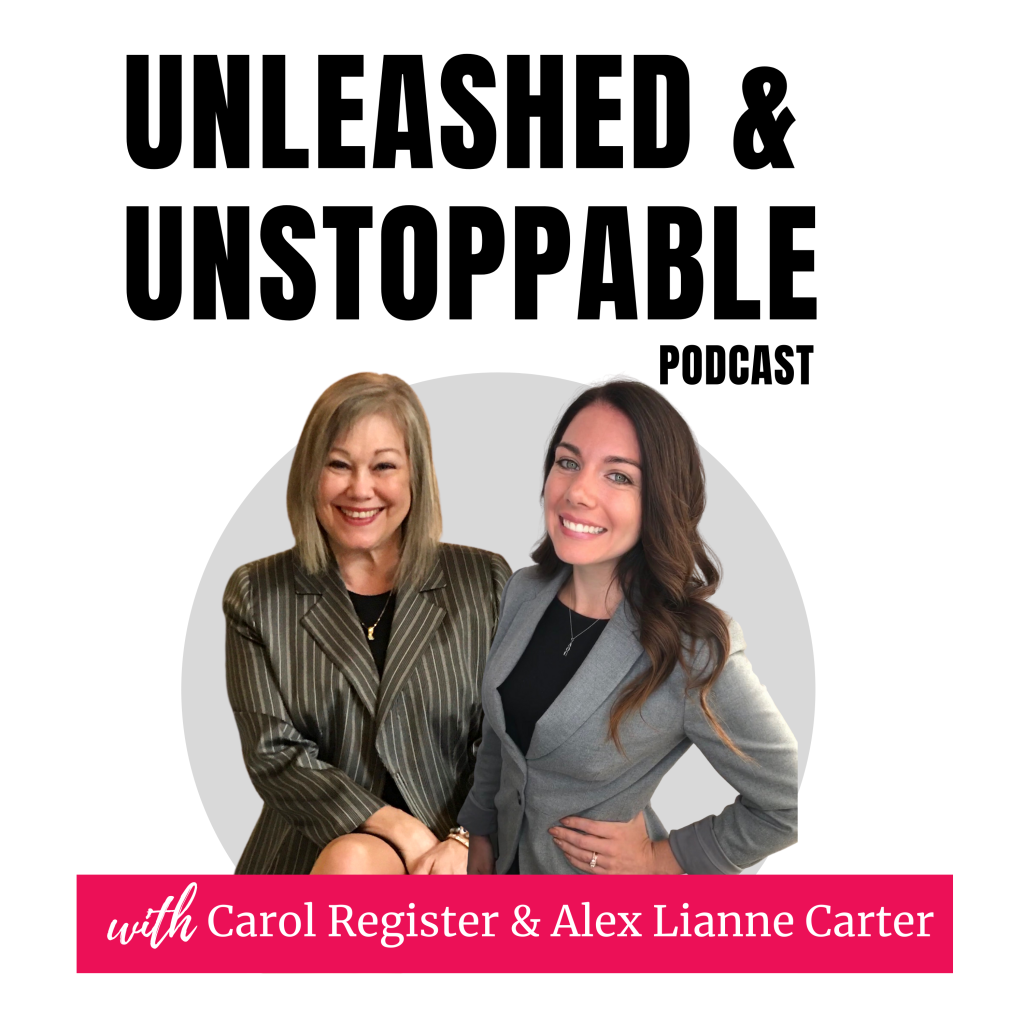 Unleashed and Unstoppable podcast
Get Your Event Published and Promoted Through our Website and Social Media
eZWay Events is a comprehensive event brand, marketing, media and promotional company that offers a range of services to enhance events, increase brand exposure, and maximize audience turnout to create more ticket sales.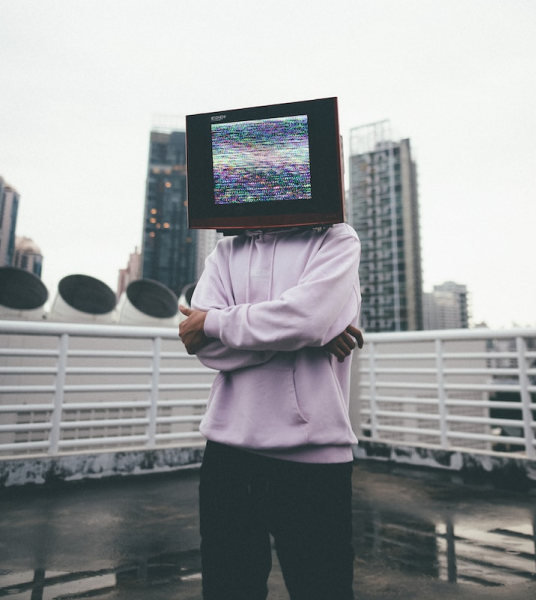 Get Notified
When We Host A New Event!
Sign up to get emails and communications for exclusive events