Promote U.S. China and India trilateral collaboration for new opportunities in trade and investment! Connect CEOs of top 3 countries!
About this event
Senator Maxwell Sieben Baucus, Former U.S. Ambassador to China 馬克斯·博卡斯 美國前駐華大使
With the economic and trade development between the United States and China, the world's largest economy for more than 40 years, India's economy, ranked fifth, has followed the pace of development of the United States and China. What new opportunities are there? how to cooperate? What are the characteristics of the operation of enterprises in the three countries? How can business and government interact effectively? How can multilateral cooperation benefit? Please come to the forum for in-depth understanding, and there are still good projects that need to be connected with good partners.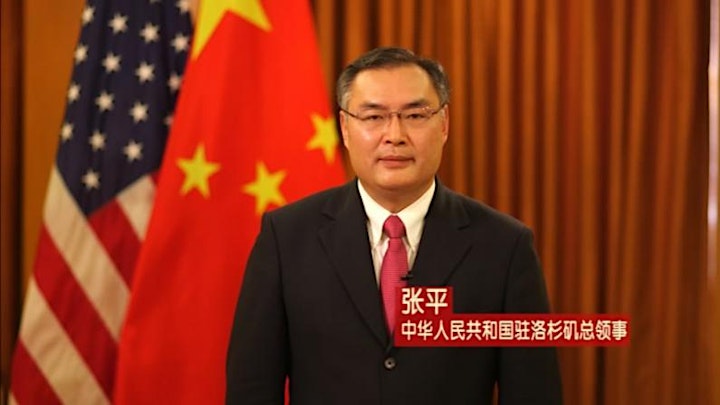 Mr. Ping Zhang Chinese Consul General in LA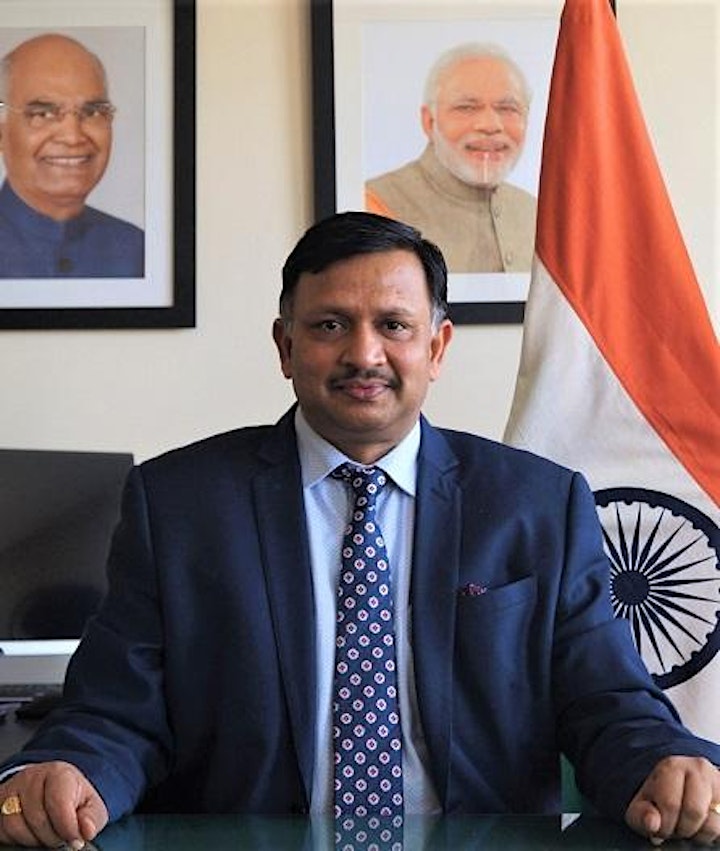 Dr TV Nagendra Prasad Consul General of India in San Francisco 印度驻旧金山总领事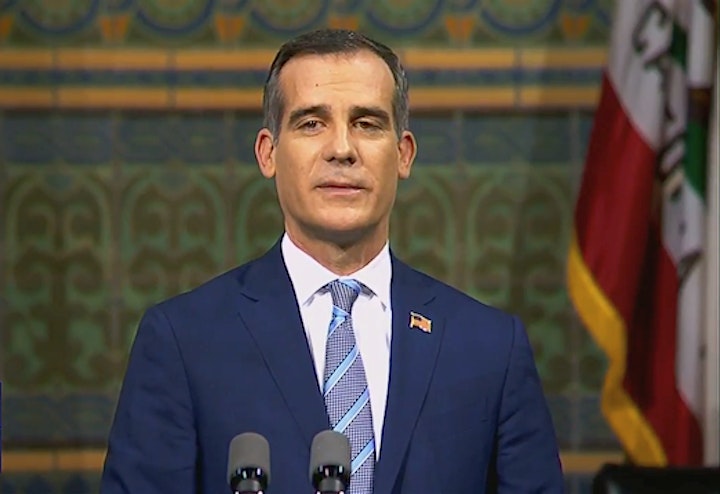 Eric Garcetti Los Angeles Mayor & Norminated for U.S. Ambassador to India 洛杉矶市长被提名美国驻印度大使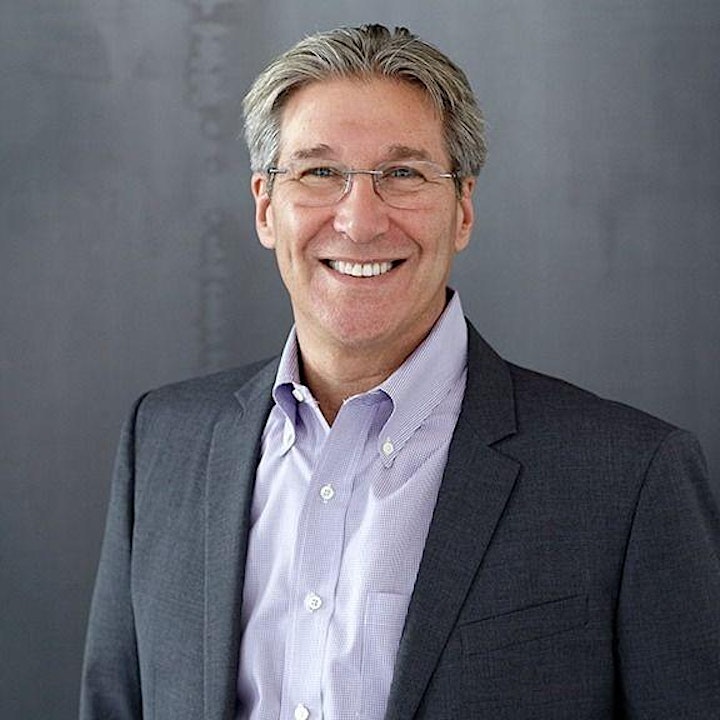 Andy Cohen
American architect and co-CEO of Gensler Designer of Shanghai Tower
'Shanghai Center Building') is a 128-story, 632-meter-tall (2,073 ft) megatall skyscraper in Lujiazui, Pudong, Shanghai. … It is the tallest building in China …
Floor area: 380,000 m2 (4,090,300 sq ft) above …
Owner: Shanghai Tower Construction and Dev…
Cost: CN¥15.7 billion
Location: 501 Yincheng Middle Rd, Luji

Founder/CEO of eZWay Network with a community reach of 300,000,000 homes and mobile phones, multi-award winning media mogul and master connector, best selling author, speaker and Digital Business Coach.
MSK Partner MSK 律师事务所合伙人
ACCS Board Director 美中企业家商会董事
Former Chairman, LAEDC World Trade Center
前洛杉矶世贸中心主席
Sponsorships Available! Contact Catieaccs@gmail.com for more information
3:45-5:00 PM Investment Project Presentation
Please send us your project presentation summary for selection to be presented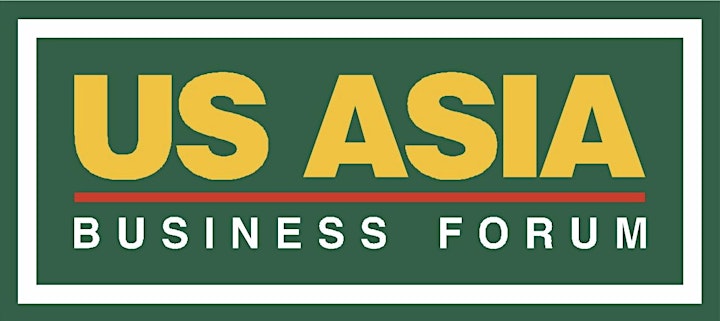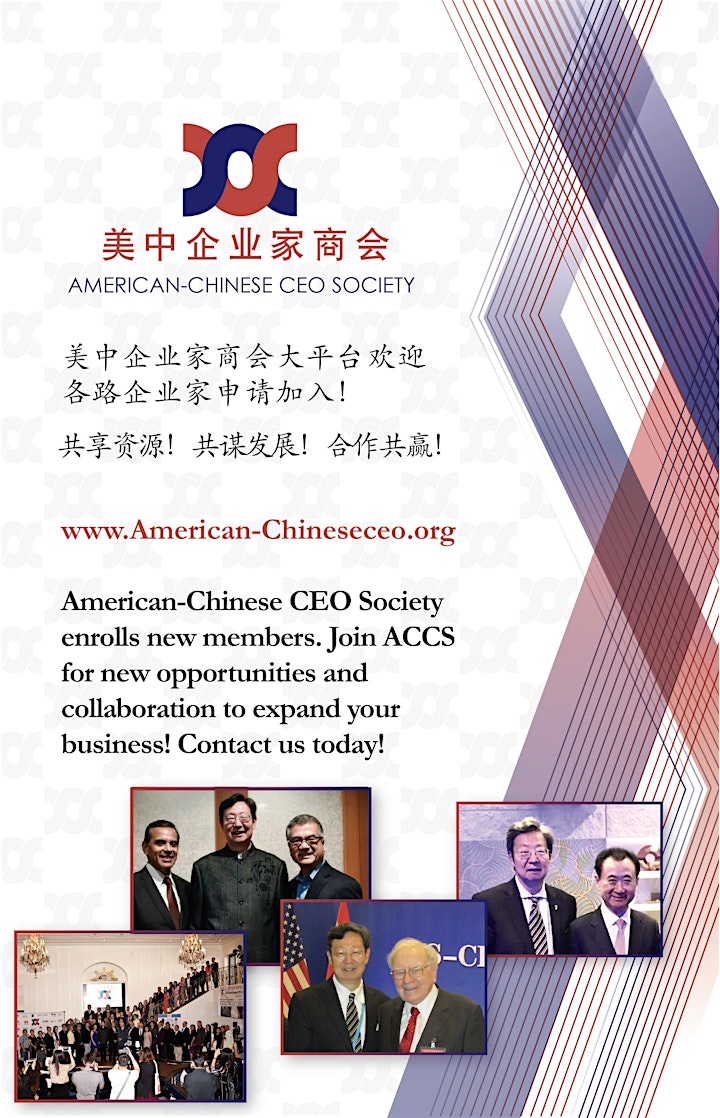 CO-HOST BY ACCS AND MSK LAW
American-Chinese CEO Society美中企业家商会是美国无政治取向的非营利性组织。会员来自美中两国名列世界五百强或地方上知名企业。商会致力於促进美中两国主流企业交流、贸易、投资、商业服务等方面的业务,从而加强两国企业家之间的友谊及良性的深入合作,得到了业内人士的极高赞誉。美中企业家商会会员企业所属行业(自然顺序):医疗器械、医疗设备、医院建设、矿产资源、能源、化工、建材,航空移动通讯、环保、水处理、纺织、IT高新技术、电子,医药、航运、物流,家私、食品、玩具以及工业制造等众多领域,更有一批金融、银行、投资、地产开发、城市规划,建筑设计,医疗服务,文化娱乐,商务咨询、互联网、商场、餐饮、旅游、法律、会计、税务及WTO专业企业。还有农业,酒庄,庄园等。
ACCS is a group of US and China based business leaders who have come together to build prosperity and friendship across our borders. We are a non-profit organization, without political position, dedicated to sharing our knowledge and experience with each other to enhance our own and others' success.ACCS members are in various industries including but not limited to medical devices, medical equipment, hospital construction, mining resources, energy, aerospace, real estate development, chemical engineering, building materials, environmental protection, water engineering, clean coal, textiles, IT technology, computer equipment, electronics, pharmaceuticals, transportation, logistics, furniture, food, toy, and industrial manufacturing etc.; not to mention financial, banking and investment services, legal, accounting, taxation, business consultation, urban design, hospital design, landscaping, healthcare management, education, real estate management and WTO issues; the last but not the least there are members who are engaged in running farm, winery, and ranch.
部分会员企业名单
美国银行、美国航空、中国航空、纽约人寿、南海岸购物商场, 尼克松总统基金会,富国银行、ima 城市规划设计公司、毕马威、达美航空公司、好莱坞MSK律师事务所、盈科律师事务所,加州高铁承建集团, 美国联合地产,新港滩豪宅房地产、国泰银行、Le Méridien Hotel、 Pactrans Air & Sea物流公司、泛宇集团、文景假期、佳财会计师事务所、戚博雄律师事务所、中国的中国工商行、华为、中国移动、中国银行、上海绿地集团、中国联通、上海春秋旅游、上海驻美国办事处、江苏省商务厅驻美国办事处等上千家企业。
MSK LAW 律师事务所:
创立于1908年,Mitchell Silberberg & Knupp LLP(MSK)事务所已经证明了它能够理解复杂,揭开神秘神秘面纱并定义未知的能力。 MSK在洛杉矶,纽约和华盛顿特区拥有130多名律师和办事处,通常被行业和法律内部人士称为"首选"公司,并在包括娱乐在内的各种业务领域拥有丰富的经验。业务范围涉及知识产权诉讼,国际争议,劳动和就业,电影,电视和音乐交易,移民,公司证券,监管,税务,信托和房地产,房地产和国际贸易等。我们的律师坚持不懈地创新,制定了开创性的立法,建立了有影响力的先例,并塑造了法律环境。有关更多信息,请访问www.msk.com。
About MSK
Since 1908, Mitchell Silberberg & Knupp LLP (MSK) has proven its ability to understand the complex, demystify the mysterious, and define the unknown. With more than 130 lawyers and offices in Los Angeles, New York, and Washington, D.C., MSK is often distinguished as a "go-to" firm by industry and legal insiders, and has extensive experience in a variety of practice areas, including Entertainment & IP Litigation, International Disputes, Labor & Employment, Motion Picture, Television & Music Transactions, Immigration, Corporate Securities, Regulatory, Tax, Trusts & Estates, Real Estate and International Trade. Relentlessly innovative, our lawyers have developed groundbreaking legislation, established influential precedents, and shaped the legal landscape. For more information, visit www.msk.com.
For questions please contact:
Miranda Lu 卢美含
Marketing Director
American-Chinese CEO Society
美中企业家商会市场总监
949-878-8821 mobile
mirandalaccs@gmail.com
www.american-chineseceo.org